Read Some Comments And Reviews We Received From Our Clients
Elixir Corporates
www.elixirproperty.com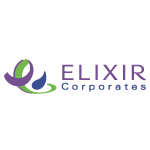 An excellent outcome of the creative logo development for our corporate business.
Impeccable Montreal Maintenance
www.impeccable-montreal.com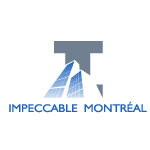 We thoroughly appreciate the creativity and attention to detail that we received from Brian and the team at LogoBee. The end product they delivered to us captures the essence of what we wanted to communicate. They were a pleasure to deal with.
Entretien d\'Edifices Elite-Vert
www.elite-vert.com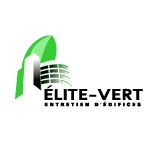 Hello, Brian was prompt & great throughout the process. Thanks Brian, George Lazaris Elite-Vert
4ZULU Graphics Inc.
www.4zulu.com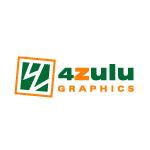 The design team at LogoBee did a good job of asking relevant questions about my business to help narrow down what we were looking for in a logo before they sent through the concept art. After a handful of revisions and adjustments, we ended up with a simple, but identifiable design that will help distinguish our business from our competitors. Quick turn around by the design team helped to make this process a painless one. Having our samples through each revision available online helped with the selection and revision process so I didn't have to distribute the samples to my selection committee as each round came through. Going to use the elements of our logo to work on our website next! Would recommend the team to others. Good job LogoBee!
LG Digital Marketing
www.lgdigitalmarketing.com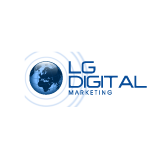 I have found LogoBee reading other reviews on internet and decided to go ahead. I\'ve bought the golden package. I was very unsure in which design direction to go and I was only sure to have a globe included as a part of the logo. They did an amazing job, providing many good designs that I couldn\'t decide on which to choose. Finally after my decision I still wanted to change a lot of things around, like size, color, background etc. but Brian, manager of this project was very helpful and at the end we have came up with a great looking logo - exactly what I was looking for. I\'m very happy with their work and can easily recommend LogoBee to anyone looking for a top quality work.
FRUIT TWIG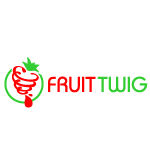 I think you certainly better world with your excellence, patience and creativity Thanks all :)